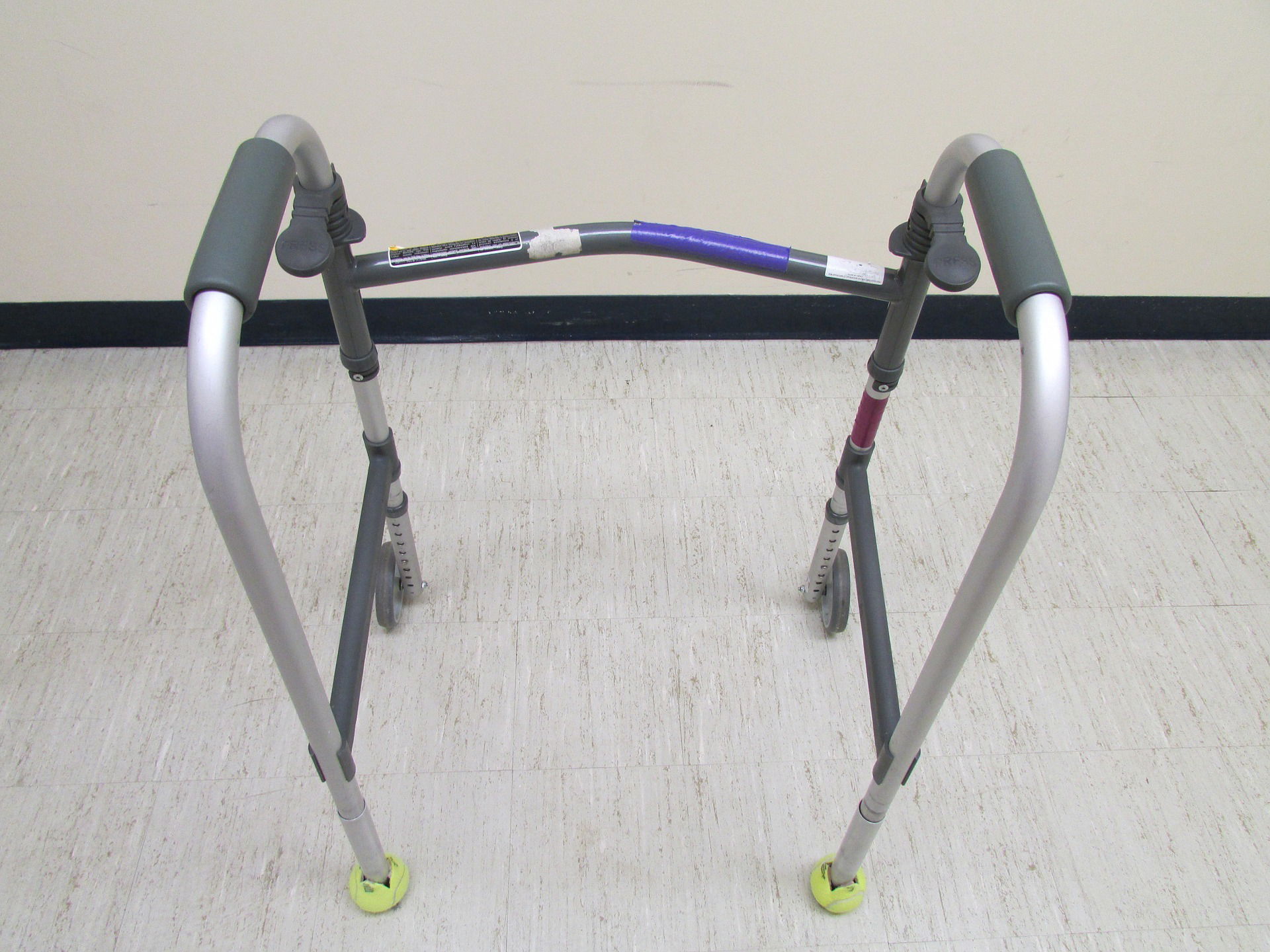 Learn About US
About us, we are dedicatedly providing old age care center services in the USA. From caregiving products to disability aids, elderly care products, nursing home supplies, home medical supplies and equipment, we will cater to all your needs. Our caregiver for senior citizens helps people in need of personal care including the disables people and the sick. Whether you are looking for medical protection old age or a reliable old age care center, we are here to offer endless companionship to elderly people. Be it a meal preparation, housekeeping, toileting assistance or medication reminder, we will cover all your needs. Give us a call if you are looking for a reliable in- home old care services provider in the USA, we'll be glad to assist you.
We Are Here For You And Your Love Ones
Caring for a Loved One with Dementia can feel overwhelming! You don't have to let the diagnosis of your Loved One with Dementia determine your future. You can take back the control of feeling hopeless and helpless that was over you. With the right support and resources found here to guide you, your life will become manageable. SK Senior Citizen Care For Loved One with Dementia will be here to provide the support you need for you and your Loved One It feels like a dream at first but you realize it is your now and unfamiliar normal. So where do you go from here? Because you realize that you are not the only one impacted by this unfamiliar lifestyle. Your loved one doesn't even know you or recognize you anymore. Then you realize that the dream you thought you had for the future has become a blank. In addition, you are confronted with the decision to make that will be affected by resources needed for you to care for yourself and your loved one with dementia.
We Want To Offer You The Support Needed As A Caregiver For Your Loved Ones
Your feeling of being unaware and overwhelmed as a caregiver does not have to consume you. Being a caregiver of a Loved One with Dementia has many levels and you do not have to figure it out or go at it alone. SK Senior Citizen Care for you and your Loved One with Dementia is prepared to offer you the support you need anytime. As a caregiver for your loved one, you need all the support you can get to provide the best overall care. So where can you go to get the right information you need to start immediately? Because what was once new information is now today's old resources. And you will need support and answers right now. But the answers you are looking for are just one click away and you don't have to care for your loved ones all alone.