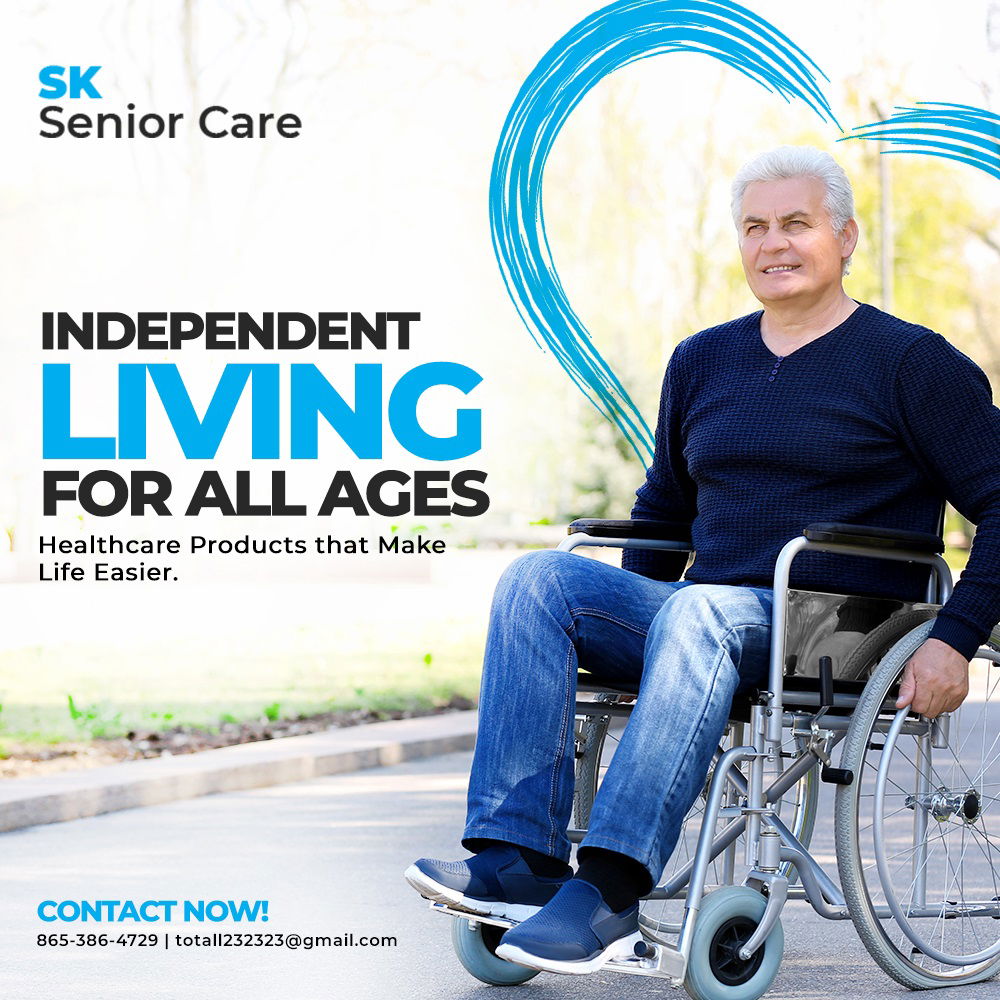 Old Age Care At Home
Home care services really matter, and with a team of expert home caretakers, we offer a wide range of caregiver services for senior citizens. We are focused on providing home caregiver services for senior citizens that you can trust for your elderly people. If you want to acquire caregiver services at pocket-friendly prices, we can offer you custom plans that are tailored to your needs. Our highly skilled in-home health care provider team will protect and care for your elderly and disabled people like a family. Our premium services are the result of years of experience in offering caregivers' needs for home care to dependable people. We build an exclusive plan that fits the requirements of home care services for senior citizens without damaging the wallet.
Temporary Home Care for Elderly
All of our temporary home care for elderly services are tailored to fit each of our client's needs. We understand due to the disability in old age people need temporary home care to handle out their aging challenges seamlessly. By utilizing a diverse team of caretakers, we offer special attention to every client at their home. Each and every individual of our team handle every client with endless care to guarantee great satisfaction. Our highly trained caregivers needs for home care team ensure your loved ones stay safe and remain active in the comfort of home. As the patient's condition is dependent on the caretaker, we keep a close eye on all of the factors that are associated with their health and satisfaction in the home environment.
Old Age Home Caretaker
We are experienced in providing old-age home caretaker services. We have been catering to the needs of not only elderly people but also those who are differently-abled and need special care and attention. From providing constant care to elderly parents to dealing with their daily living needs, we can handle everything for you. Here at SK Senior Citizen Care, we ensure that we respond to our client's needs and serve them in the best possible ways. We utilize our knowledge, experience, and high-end products to offer a wide range of services such as taking care of elderly patients at home, wheelchair services, personalized old-age care, and much more. To ensure you get the best in no time. Your parents are like our parents.
At Home Care for Dementia
Here at SK Senior Citizen Care, we offer the perfect remedy at home care for dementia. With loving and caring energy we offer a wide range of home companion care services to the elderly and disable people. No matter if you are facing minor troubles or you want a 24/7 reliable caretaker, we can help. We enable clients to maintain their elderly and disabled loved one's health with ease. Our dedicated and passionate caregiver will take care of your loved ones as a family member. By utilizing dedicated caretakers and medical products, we can help you turn your home into a peaceful place for patients. We understand the needs of elderly people and the people of disability for taking care of elderly parents at home.
24/7 Companionship
Our professionals offer custom attention to every patient with no time-frame. Give us a call if you are looking for in home health care provider for 24/7 companionship, we'll be glad to assist you. Whether you want your personal attention or you want to overcome disability related issues, you will need to choose a suitable plan by SK Senior Citizen Care. Our caregivers have sound knowledge of every product of disabled patient equipment to get you covered. Our equipment is as good as our senior citizen caregiver's team of professionals. By utilizing the highly skilled caretakers, we ensure to provide the best possible home care services. We are ready to serve you 24/7 with a professional team of caregivers in the USA. Our caretaker offers a wide range of companionship services that help the patients and their families to acquire resalable caregivers needs for home care.
Care for Patients in Wheelchair
We enable clients to reap the benefits of perfect taking care of elderly parent at home. Our home caretakers are dedicatedly delivering personal care that helps elderly people to live healthier. Through a vast array of taking care of elderly parent at home services and cost-effective plans, we will meet all your goals no matter if you want to make your loved one healthier or you want 24/7 caretaker service for stunning results. Our professionals perform a consistent checkup to keep you updated regarding the health of your elderly and disabled loved ones. Take benefit from our home caretaker program to ensure a healthier environment for your loved ones. If you want to live more fulfilling lives in your own home or communities then you must opt our care at home for elderly patients in wheelchair services.